Explore the Device

Physician-Controlled Sampling
Disposable & Reusable Device
Explore the Device
Physician Controlled Sampling
Manual directional sampling gives the user complete control.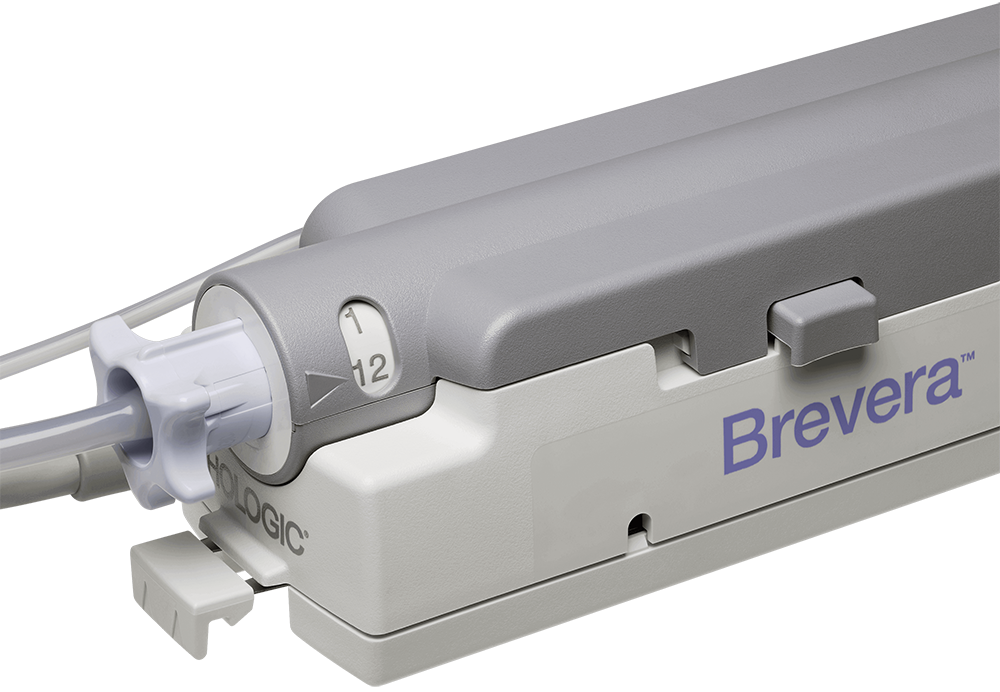 Disposable, Reusable Device
Redesigned biopsy device offers advanced functionality, 54% less waste,2 better inventory management, and cost savings.

Integrated Site Marking
Post-biopsy, end-deploy site marking developed for ease of use.

Variable Aperture
One needle serves for both standard and petite sampling apertures. Physicians choose between 20mm or 12mm aperture with a simple 180° rotation of the introducer.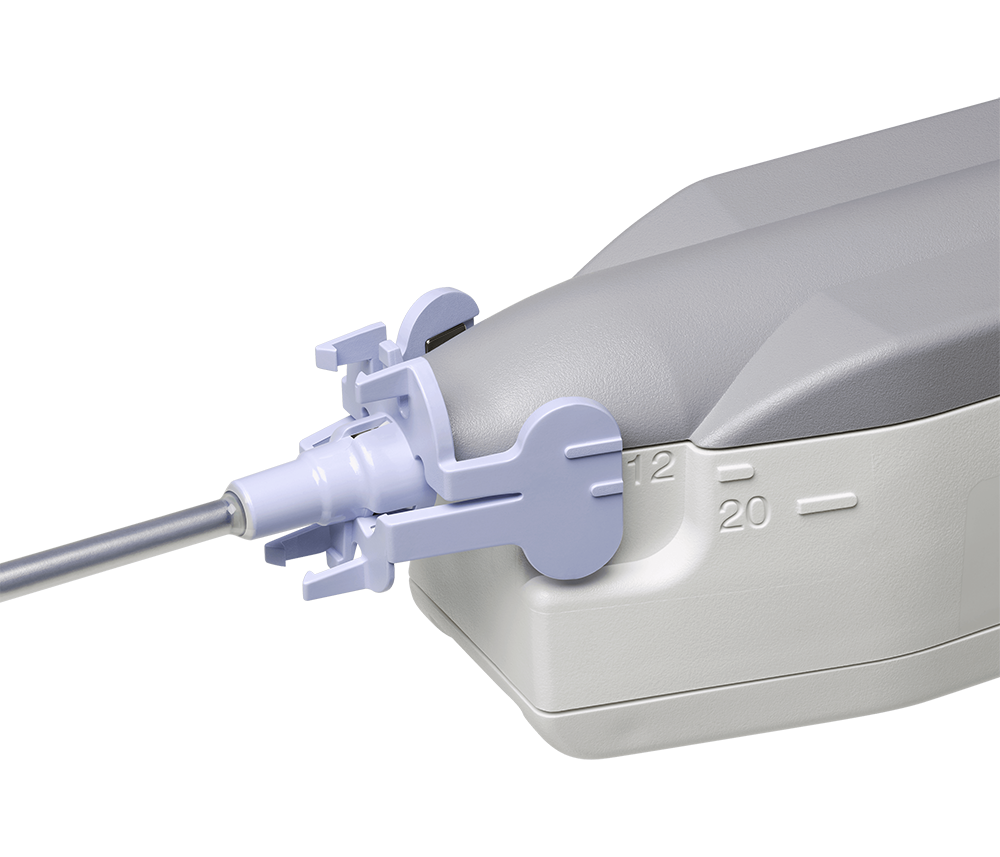 360° View
Click and drag below to rotate the device for a 360° view.